The partnership will focus on developing stronger materials for fusion power plants.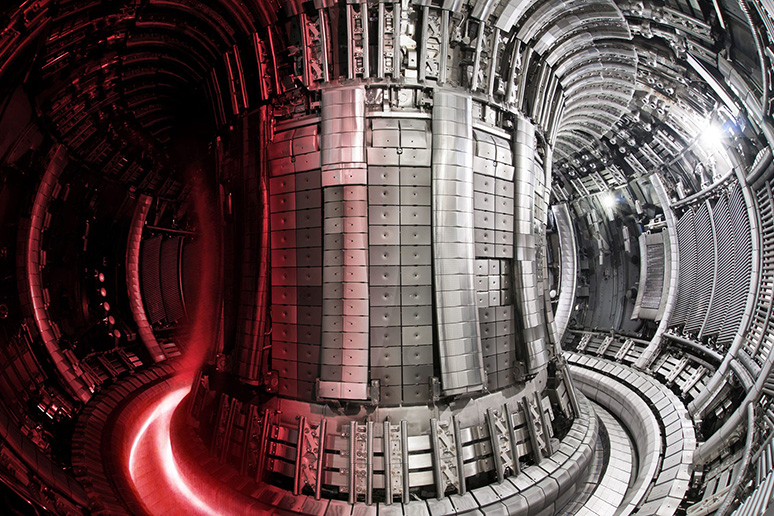 The UK Atomic Energy Authority (UKAEA) and the University of Birmingham, UK, are developing stronger materials for the extreme conditions of fusion power plants.
The UKAEA will also sponsor a Chair in Fusion Materials at the university.
Last year, West Burton A in Nottinghamshire was selected as the site to build the prototype fusion power station, the spherical Tokamak for power production, to be delivered by UK Industrial Fusion Solutions Ltd.
For fusion to be commercially viable, it will be necessary to engineer new materials that can withstand the highly energetic neutrons from fusion reactions.
The University of Brimingham has also recently commissioned its High Flux Accelerator Driven Neutron Facility, to add to its MC40 cyclotron.
Initially, the partnership will focus on irradiation studies to develop more radiation-tolerant metal alloys and the use of additive manufacturing that can withstand ultra-high temperatures.
"The School of Metallurgy and Materials at the University of Birmingham has a strong track record of developing novel materials for extreme environments, particularly through the design of novel compositions and microstructures," says Dr. Amanda Quadling, Research Director at materials in UKAEA.