The FIFA Council, made up of representatives from all continental confederations, unanimously selected the Middle Eastern state to host the seven-team event, which is scheduled for December 12-22.
It has also been reported that the country will bid to co-host the 2030 Men's World Cup with Egypt and Greece, along with confirmed rival bids from Spain, Portugal and Ukraine and one of four South American nations.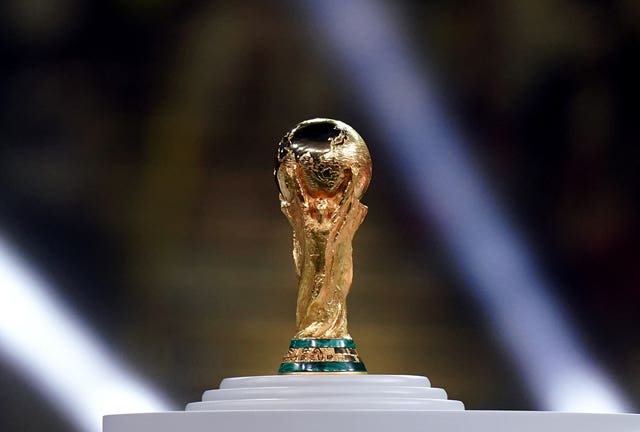 The Council confirmed that the FIFA Congress would make a decision on who would host those finals in the third quarter of next year.
Felix Jakens, director of priority campaigns and individuals at risk at Amnesty International UK, said: "Saudi Arabia's seemingly insatiable appetite for hosting major sports competitions as part of a massive sportswear laundering campaign is well known, but that's not it means that FIFA should provide it without criticism.
"FIFA has a clear duty to ensure that its events do not involve human rights violations or allow them to be sidelined, and in awarding the Club World Cup to Saudi Arabia, FIFA should insist on minimum rights standards. humans from the host country.
"Under a draconian crackdown led by Mohammed bin Salman, freedom of expression has all but disappeared in Saudi Arabia and in the last year alone, at least 67 people have been jailed for criticizing the authorities or discussing women's rights.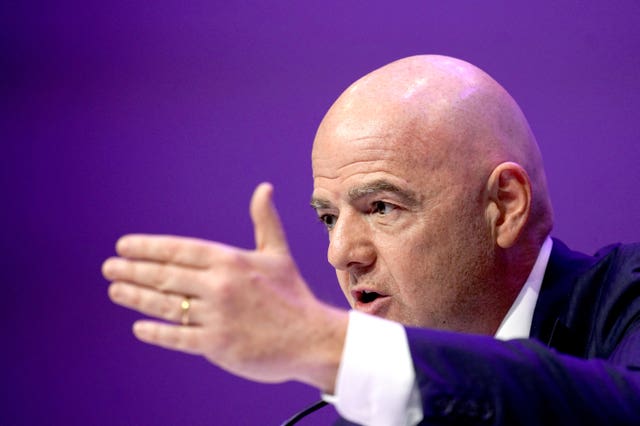 "Grossly unfair trials, torture and the extensive use of the death penalty are part of the grim reality in Saudi Arabia, and no number of high-profile football, golf or tennis tournaments on Saudi soil will change this.
"At the absolute minimum, FIFA should push for meaningful human rights reform in Saudi Arabia ahead of the Club World Cup, and any player or coach taking part in this competition should be prepared to speak out about the dire human rights situation. humans in the country. country."
The FIFA Congress will make a decision on the hosts of the 2027 Women's World Cup in the second quarter of next year, the council has agreed.
The FIFA Council also confirmed that the new 32-team Club World Cup due to start in the summer of 2025 will feature 12 European teams. FIFA president Gianni Infantino first revealed plans for the new competition on the eve of last year's World Cup final in Qatar.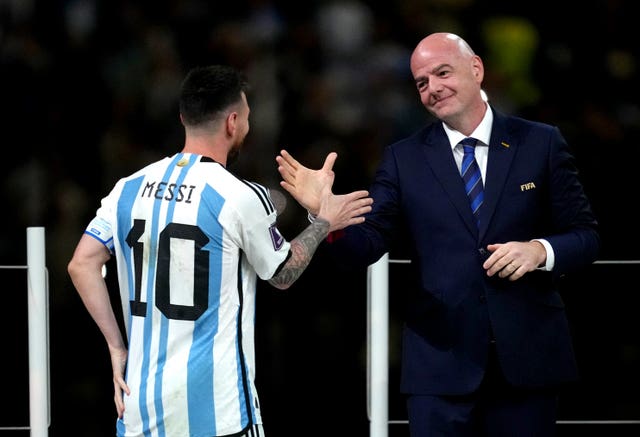 The Council also confirmed that the three co-hosts of the 2026 Men's World Cup (Canada, Mexico and the United States) would automatically qualify for the competition.
It also approved FIFA's Annual Report for 2022, which includes revenue of US$7.6 billion (£6.25 billion) for the 2019-22 cycle and projected revenue of US$11 billion (£9.05 billion) for the 2023-26 cycle.
FIFA said US$5.3bn (£4.4bn) was invested in soccer in the 2019-22 cycle, with US$10bn earmarked for reinvestment in 2023-26.