The father of one of the three victims of a car accident in Cardiff has said that "nothing will ever be the same" after the death of his daughter.
Eve Smith and Darcy Ross, both 21, and Rafel Jeanne, 24, were killed in the collision, which occurred on the A48(M) near the St Mellons area of ​​Cardiff in the early hours of Saturday March 4.
Sophie Russon, 20, and Shane Loughlin, 32, who were also traveling in the white Volkswagen Tiguan, remain in critical condition at hospital.
They were not found until early Monday morning.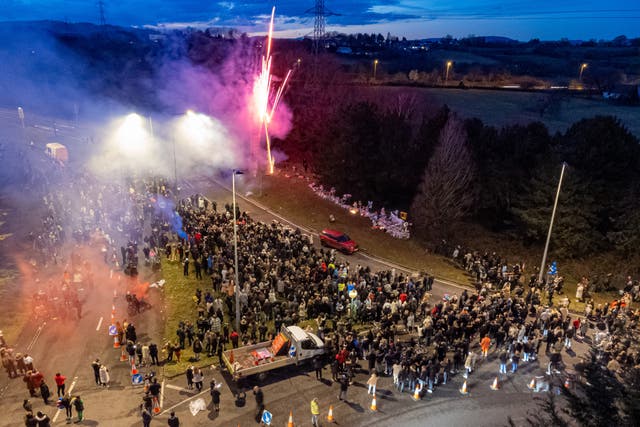 Ms Smith's father, Everton Smith, spoke in front of floral tributes placed for his daughter on Newport's commercial street on Thursday, the BBC reported.
He said his daughter was "everything a father could want."
"It's going to change my life, I don't know how much," Smith said.
"Nothing will ever be the same. I just need her here to help me get through this. This is an impossible situation."
Ms Smith's death comes eight years after her 19-year-old sister Xana Doyle was killed in a car accident.
The driver, who was twice the drink-driving limit, was prosecuted and Ms Smith took part in a Sky TV documentary about the incident and campaigned for harsher sentences.
"This is like nothing anyone could expect to go through, it's like déjà vu," Smith said.
He said he was not surprised by the floral tributes left for Ms Smith, as there was "something special" about her daughter.
The group had been at The Muffler social club in Maesglas, Newport, on Friday night and then traveled just under 40 miles to Trecco Bay caravan park in Porthcawl.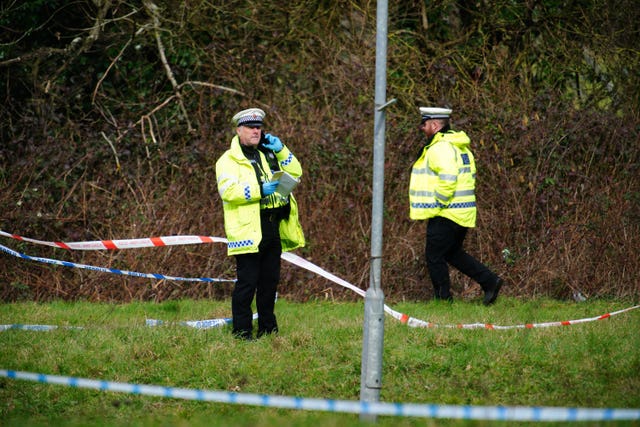 Investigations are still ongoing to establish the exact time of the accident.
South Wales Police said they are still working to "piece together" what happened.
In a statement, the force said: "South Wales Police continue to investigate the fatal traffic collision on the A48 in the St Mellons area of ​​Cardiff.
"Our thoughts remain with the families and all those affected by this tragic incident.
"Specialist agents are carrying out a detailed investigation to reconstruct what has happened.
"Family Liaison Officers are supporting the families involved in what must be a very difficult time for them."
Tributes were paid to the victims of the car accident at the Welsh Parliament House on Wednesday.
The Independent Office for Police Conduct (IOPC) has launched an investigation into the actions of South Wales Police and Gwent Police during the search for the group which was not found until after midnight on Monday 6 of March.