Ncuti Gatwa has been named the most powerful person on British television ahead of the Duke and Duchess of Sussex and broadcaster Huw Edwards.
The 30-year-old actor topped RadioTimes.com TV's Power 100 list ahead of Harry and Meghan, who are at number 13 after their controversial six-part Netflix documentary.
Gatwa also beat out veteran newscaster Edwards, who is in third place for his role in breaking the news to the nation that the Queen had died after seven decades as monarch.
In the top five are Heartstopper writer Alice Oseman in second, White Lotus actress Jennifer Coolidge in fourth and House Of The Dragon breakout star Emma D'Arcy in fifth.
Sex Education star Gatwa, who will star in the upcoming Doctor Who, said: "To be recognized for anything is just lovely, isn't it? Let alone being on the RadioTimes.com TV 100 list.
"TV is on fire right now, so topping the list feels great too.
"The titans who topped the list before me, people like Russell T Davies, Michaela Coel, Jodie Whittaker, Phoebe Waller-Bridge and Olivia Colman, are all inspirations to me, and their work is something I look forward to.
"They're really great storytellers above all else, and that's all I could ever want to do."
Doctor Who screenwriter Davies, who topped TV's power list last year, said of Gatwa's victory: "Sometimes you know you have a secret. And you hold it to your chest and let it burn, because secrets are so delicious.
"I have it right now, because my secret is watching Ncuti with Millie Gibson at the Doctor Who races, every single day, and oh my gosh this is so good.
"I can promise you a completely new Doctor, and yet a Doctor completely faithful to the previous 60 years. Soon the secret will be out and we will all be dancing."
The annual Radio Times TV 100 list celebrates the outstanding on-screen and behind-the-scenes talent responsible for historic moments in 2022.
It is compiled by leading figures from all creative industries, including BBC Chief Content Officer Charlotte Moore, who praised Gatwa's "incredible dynamism" and boundless energy.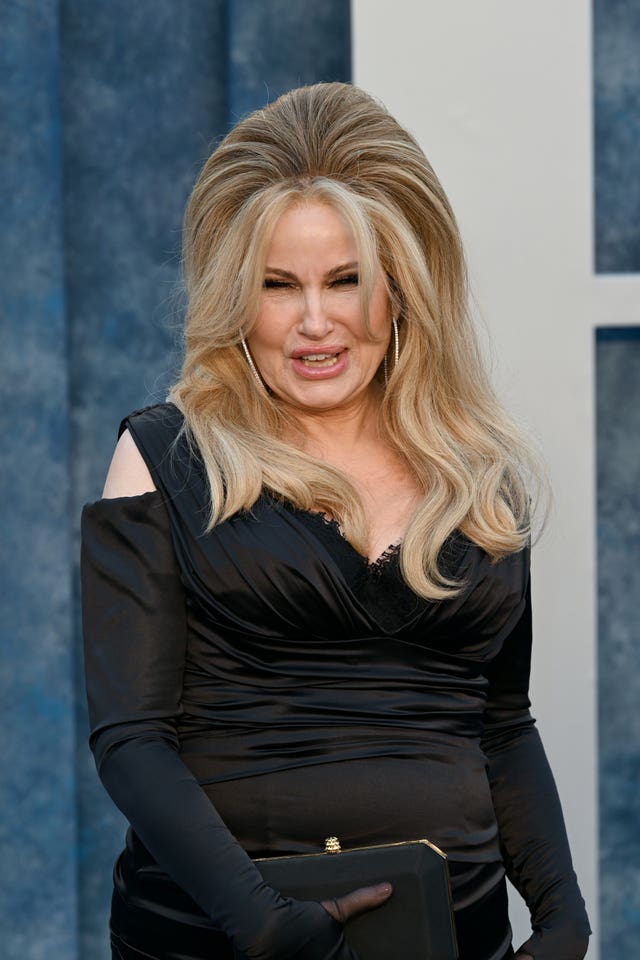 Gatwa also beat out The Traitors and Strictly Come Dancing host Claudia Winkleman and This Is Going To Hurt writer Adam Kay.
England's Lionesses appeared eighth on the list following their Euro 2022 final win against Germany, which was "one of the most watched TV shows of the year," the Radio Times said.
Wildlife videographer and CBeebies host Hamza Yassin, who won Strictly Come Dancing 2022, was also on the list, along with Heartstopper cast members Yasmin Finney, Kit Connor and Joe Locke.
Morgan Jeffery, Executive Editor of RadioTimes.com, said: "I am immensely proud of the 2023 list, which celebrates the brilliant diversity and vitality of television in all its forms and is led by a deserving winner who is one one of the best in the industry." better and brighter."
Helen Daly, Associate Editor at RadioTimes.com, said: "Our worthy winner this year is Ncuti Gatwa, a popular choice with our panelists and a talent who is sure to have a stellar 2023 when he takes over the Tardis in Doctor Who. Congratulations to everyone who made our list."