A surgeon who treats the "shocking" injuries of people crushed in the aftermath of the earthquake in Turkey has described the past week as the "toughest days" of his career.
Noyan Dirlik, a 33-year-old man from Alanya, Turkey, works as an orthopedic surgeon at the Alanya Research and Training Hospital, a city a few hundred miles west of the disaster zone in Gaziantep and Kahramanmaras, which has had to suspend elective surgeries to deal with an influx of earthquake patients.
He said those crushed by debris frequently require limb amputations and removal of dead tissue, often requiring "miracles to survive."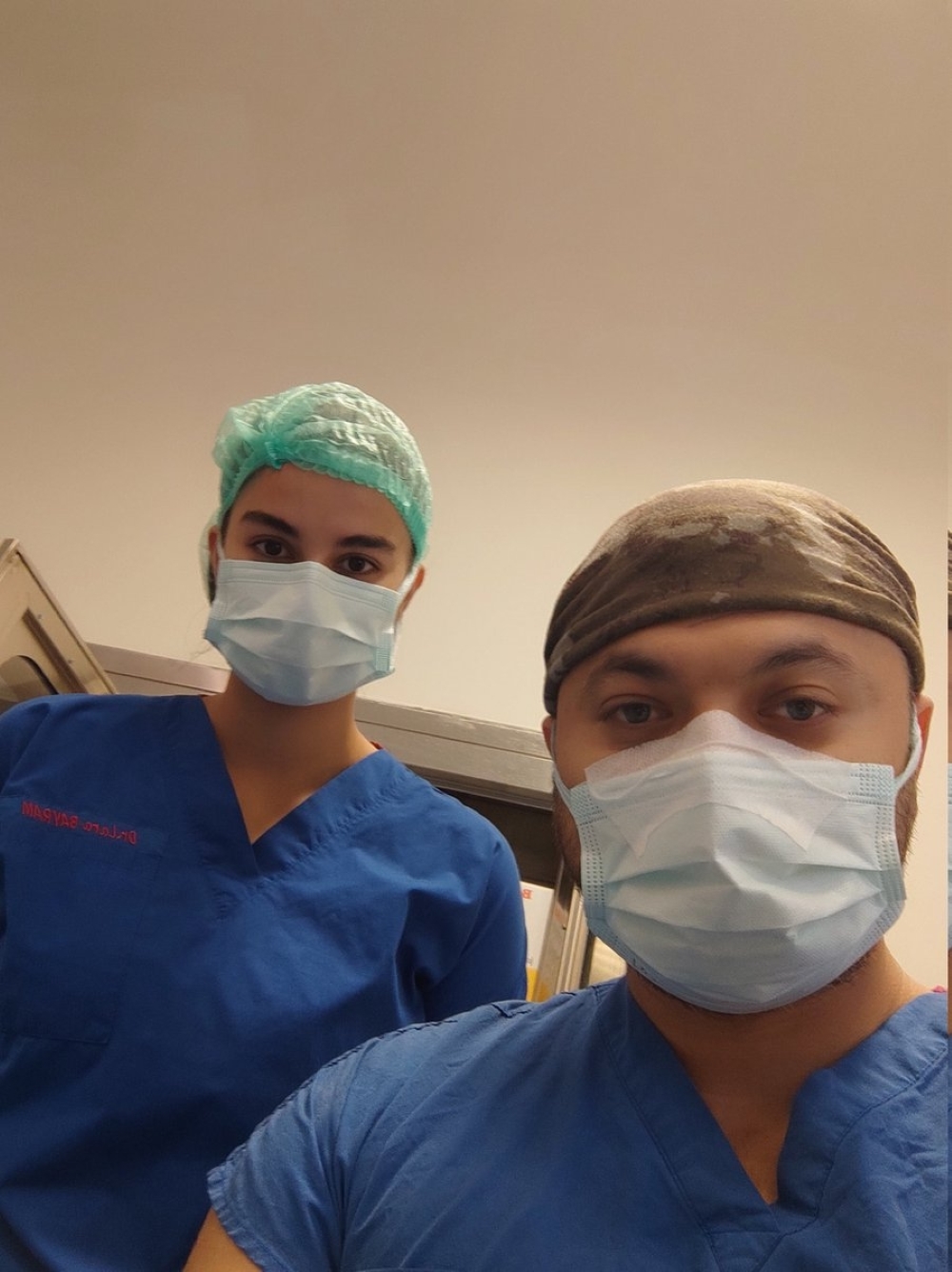 "Patients are coming in all the time, it's getting worse," Dirlik told the PA news agency.
"I plan to stay strong, but it is almost impossible because listening to children cry, mothers cry, because everyone lost their relatives, it is very difficult.
"Everyone is spiritually broken, they need miracles to survive.
"You can't ask people how you are, and you can't question them because they're not well."
Dirlik operates on three or four patients daily and his hospital had to stop elective surgeries to provide more space for those affected.
He said it is common for those trapped in the rubble to suffer from compartment syndrome, a condition in which there is restricted blood flow to certain extremities around the body, according to the NHS.
"It refers to an increase in the pressure of an extremity (a member of the body) and the consequent deterioration of the blood supply to the extremity; if we don't act immediately, we could lose the limb," he said.
Mr. Dirlik added that the impact of the earthquake will have a long-term effect on people, as many looked "so helpless" after accepting the loss of their homes, friends and family.
"It was like they had seen a ghost, they were scared, and that look was like that on their faces. Death and destruction entered their cities," he said.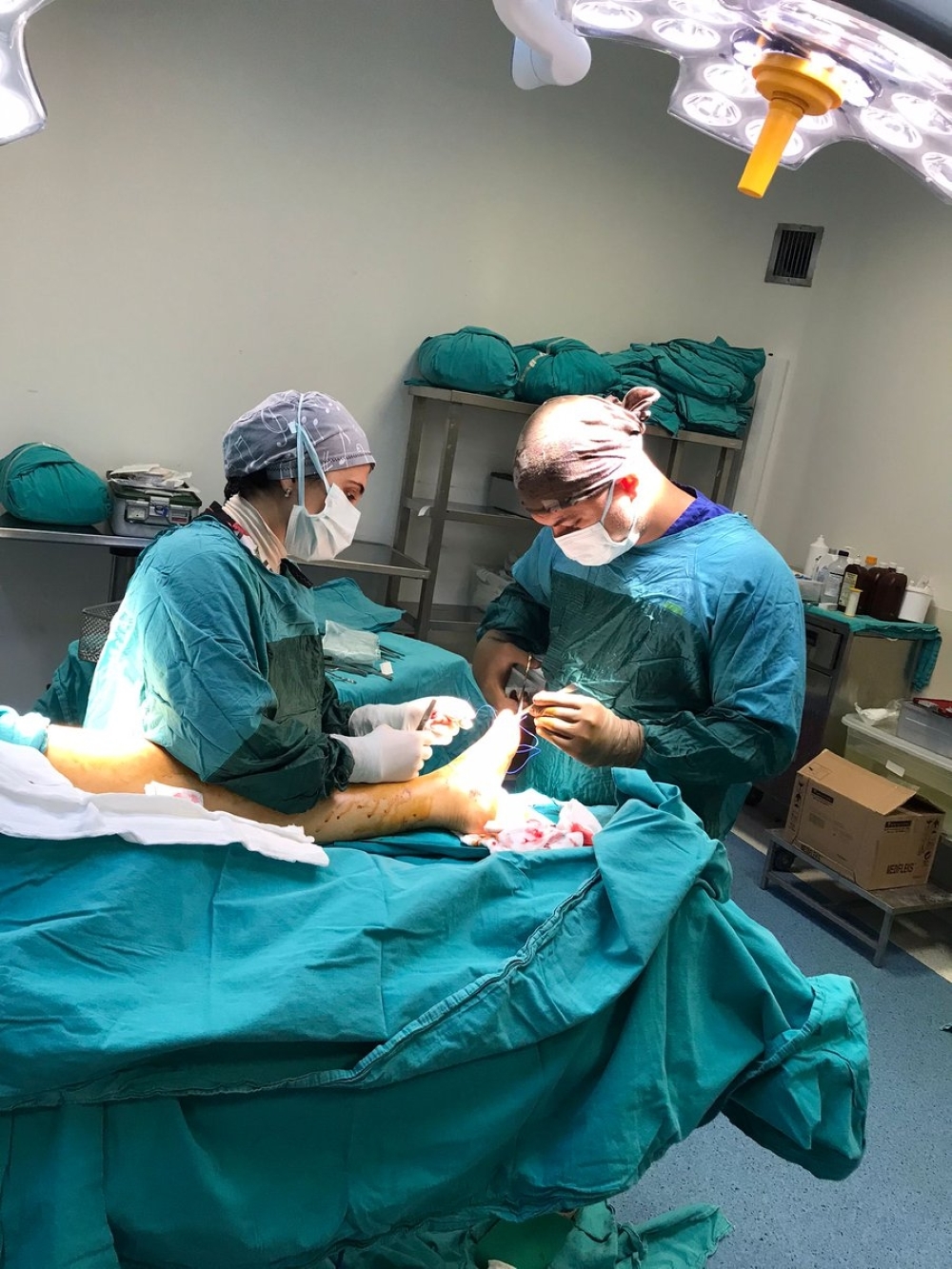 "They look like their families are torn apart, their relatives are gone, they can't bring them back.
"They have their arms and legs crushed, but they hardly care.
"They want to go with their relatives under the rubble, but there is no hope. There was so much despair on their faces."
He added that the Turkish government is working hard to help people.
"But it is impossible to help everyone because the roads are broken, there is a lot of damage and collapsed buildings," he said.
"Although we ask everyone for help and mobilize all our resources, it is not possible to intervene in most buildings in the first 48 hours.
"Thousands of people were left to die unintentionally.
"Maybe one or two will survive, but others will remain under the building."
Dirlik has called on the Turkish government to implement an early warning system and earthquake prevention methods throughout Turkey.